SDVconnect: The power to connect the Software Defined Vehicle
Standards-based cloud-to-edge device management and comprehensive edge-to-cloud connectivity solutions for the software defined vehicle

Pioneering high-performance managed Ethernet connectivity at the automotive edge for over a decade
17
M+
Vehicles on the Road
100
M+
Connected Edge Devices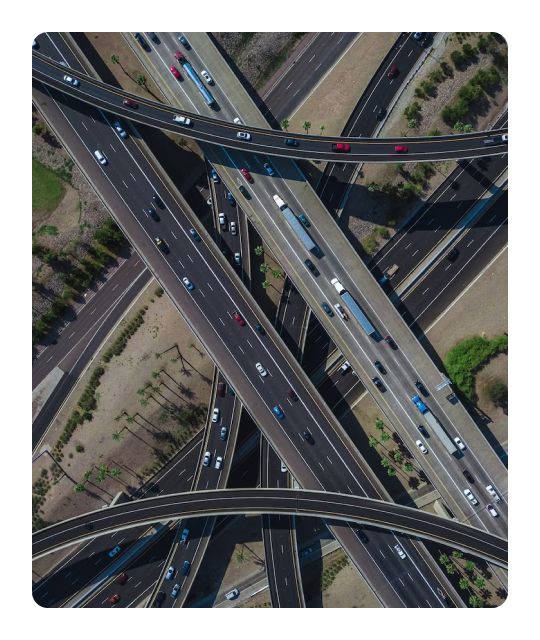 Driving Connectivity, Enabling Innovation, and Shaping the Future of Automotive Technology.
The Founders of Excelfore began working together on automotive networking technologies in the late 1990s in their prior successful startup. With a deep understanding of automotive connectivity, the Excelfore story began with the realization that the industry was entering a transition.

Excelfore recognized that connectivity should not only be among in-vehicle devices but should also extend to the cloud. People were coming to expect integration with advanced cloud services from their PCs and smartphones. With the rising importance of software-driven computing and sensing platforms in vehicles, Excelfore knew that delivering an exceptional customer experience in automotive would require seamless integration with the cloud.

Armed with their expertise in in-vehicle network protocol stacks, Excelfore embarked on a journey to create innovative solutions that would enable the seamless connection between edge devices in the vehicle and the cloud.
Initial efforts focussed on over-the-air (OTA) updates but quickly expanded to a bi-directional approach that could perform OTA updates and pull diagnostics data from any edge device in the vehicle. Recognizing that there were no useful standards to guide the industry in the construction of such a capability, Excelfore joined other industry leaders in creating the eSync Alliance, a trade association that specifies a standardized approach to OTA technology and data connectivity.

With each passing year, Excelfore's commitment to driving connectivity and innovation has grown stronger. The team of dedicated engineers and visionaries works tirelessly to refine and expand their product offerings, addressing the evolving needs of the automotive industry.

Excelfore has become synonymous with cutting-edge technology and reliable solutions, earning the trust and respect of leaders throughout the industry.

As Excelfore's reputation has grown, they have sought to redefine what it means to be a trusted partner in the automotive ecosystem. Beyond providing world-class products and solutions, they understand the importance of collaboration and knowledge sharing.

Excelfore actively engages with customers, partners, and industry stakeholders, fostering a spirit of innovation, transparency and collective progress. By working together, they regularly overcome the challenges of a rapidly changing industry.

Today, Excelfore continues to embrace the future of automotive connectivity. Their solutions empower automotive companies, enabling automakers to excel in an increasingly connected and software-driven world.

The Excelfore brand stands for engineering excellence, innovation, and unwavering commitment to customer success. Their story is one of continuous growth, fueled by a passion for driving connectivity and creating a better automotive future.

With Excelfore as a trusted partner, automotive companies can confidently navigate the complexities of the digital era, unlock new opportunities, and stay at the forefront of innovation.
Pioneering Automotive Connectivity
10+ patents
Global Development and Customer Support Centers
First Avnu-certified Ethernet AVB stack
Driving Standards through the eSync Alliance and Avnu
Easy to Get Started: Kits on AWS, Azure and Google
Enabling automakers to excel in an increasingly connected software-driven world, through engineering excellence, innovation, and unwavering commitment to customer success.
Guiding Principles for Excellence and Success
People are our First Asset
Fostering a culture of individual success through collaboration and prioritizing personal growth and well-being.
We focus on excellence &
the long term solution.
Don't just choose the easy way. Choose the path of Excellence.
We grow as our customers grow and our people grow.
We commit to the merit of the individual within the team whoever they are and wherever they come from.
Partnering for Growth and Success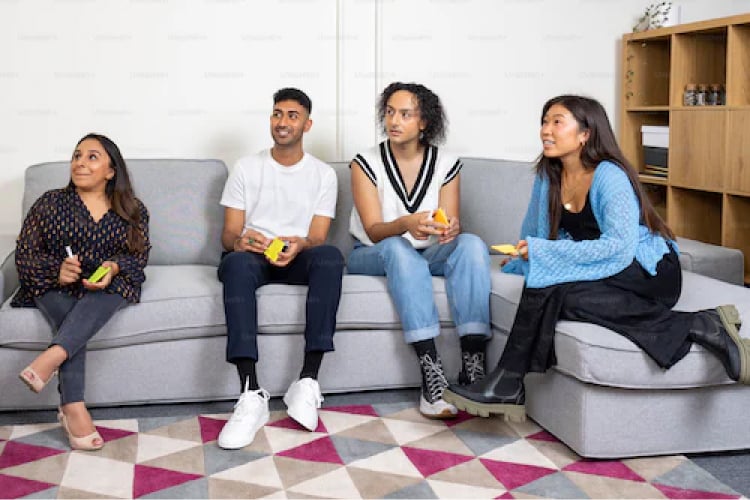 Excelfore:

The story behind the mission to drive automotive innovation.
Excelfore offers cloud-to-edge and edge-to-edge connectivity solutions for the automotive industry, focusing on Software Defined Connectivity.
Be the part of the Excelfore team.
Let's Drive Innovation Together!