Standardize the Cloud Connectivity for IoT-enabled Charging Stations
Improved Reliability
Greater Efficiency
Predictive Maintenance
Transform Your Charging Stations into an IoT Network for Streamlined Management
Combine OTA updates and data gathering into a single loop for your lifecycle management. Provide system upgrades, new vehicle and charging profiles. Examine and diagnose individual charging stations and dynamically patch system software. Review usage patterns by location and dynamically update helpful recharging hints and commercial messaging to your charging system displays.
Using a standardized approach to your IoT connection gives the flexibility to bring different hardware platforms together into a cohesive network with consistent cloud-based management.
Maximize Your Product's Potential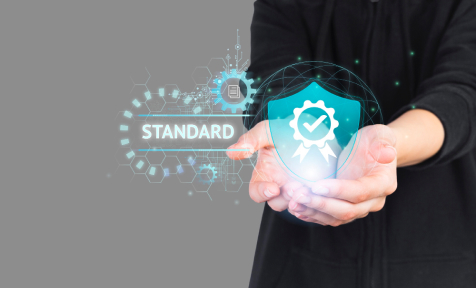 Inconsistent Standards
OCCP addresses how your power stations connect to the vehicle. To build an IoT network you need a standard for how your power stations connect to the cloud.
Solution Offered
Excelfore OTA and data gathering are built on eSync, a standard specification published by the eSync Alliance. It is a single approach that works across all popular operating systems and hardware platforms. Millions of vehicles on the road today use eSync. It's a proven approach that fits your charging station needs as well.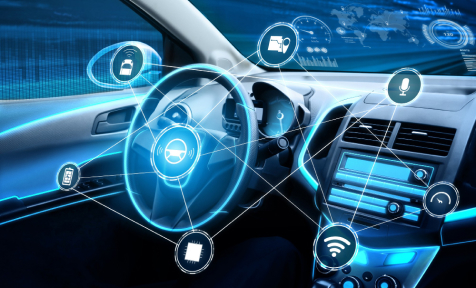 Charging Stations are Exposed Assets
Charging stations can be damaged by weather, accidents, or even vandalism. You need to know when they are not able to operate so you can bring them back up.
Solution Offered
Set alerts to highlight when the status of one of your charging stations changes, and the Excelfore eDatX data aggregation platform tells you in real time which unit has gone down and when. Drill down for more data on the malfunction, or even set automatic uploads of surveillance camera video.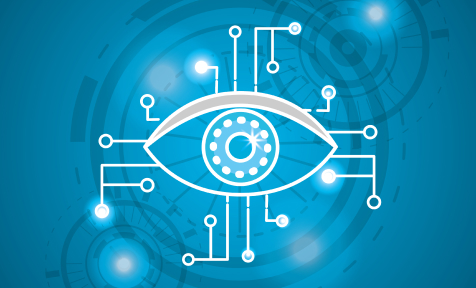 Cybersecurity is Key
Build advanced IoT management without the risk of bad actors accessing your network.
Solution Offered
The eSync data pipeline is a highly secure approach to device-to-cloud connectivity. Almost 80,0000,000 devices are connected to the cloud over eSync links, and to date not a single penetration has been reported.
Trusted by top leaders in top companies
Excelfore data platform... gives us the flexibility and scalability to adapt and grow the solution over future years, ...with a common platform to serve many generations of our products...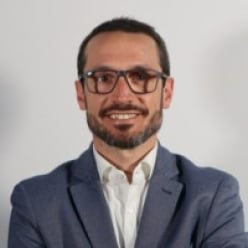 Joan Palacin
Director, Advanced Communications
Excelfore data platform is proven on ... millions of vehicles using eSync. Excelfore's Adaptive Delta compression reduces the data size... and provides our customers with a better autonomous platform.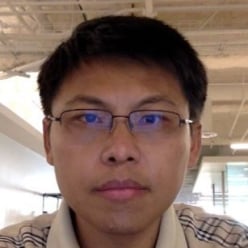 Excelfore eSync has scalability to grow with our customers' requirements, as well as standardization for long-term economies of scale, and security ... into new geographies without requiring re-engineering.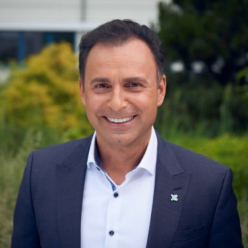 Delivering Seamless Connectivity and Reliable Updates
Faster Time to Market
At Excelfore, we provide standards-based solutions with powerful tools to drive faster in-vehicle and cloud integrations.
Through Leaders in Automotive Connectivity
From the first AVNU-certified AVB protocol stacks, to the first implementation of a full eSync OTA stack, Excelfore leads the way in connected technologies.
Driving Standards and Interoperability
By choosing Excelfore's eSync OTA solution, you gain access to cutting-edge technology that allows you to push the boundaries of automotive connectivity. Stay ahead of the competition!
Building Trust through Partnership
Seamless integration is crucial to successful adoption of any technology. As your trusted partner, we provide comprehensive support throughout the integration process.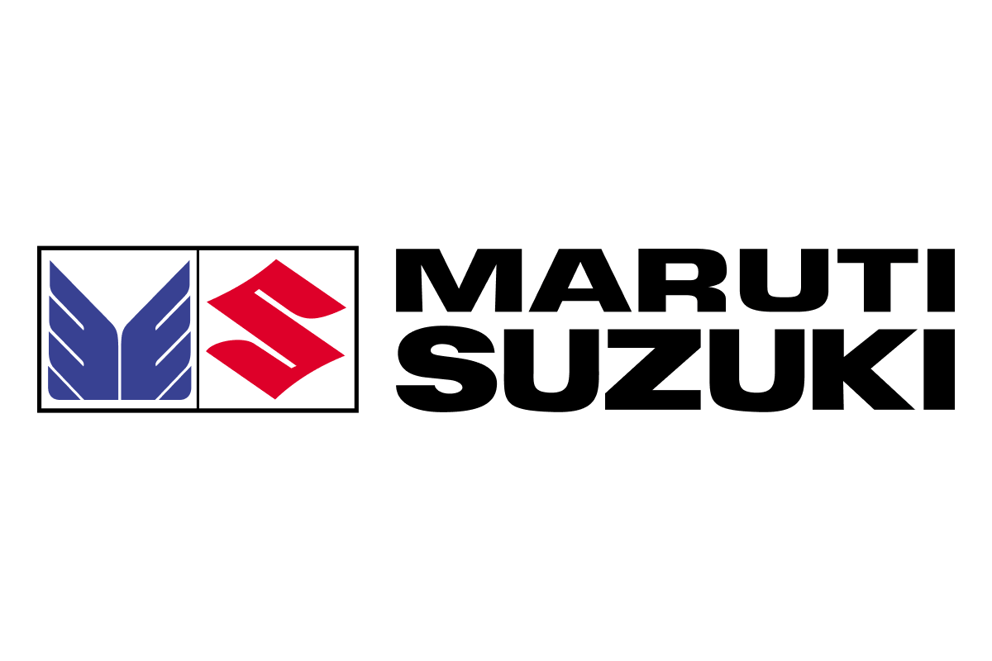 Combining Experience and Excellence for the Global Automotive Industry