Enhance the end-customer experience and build on-going revenues.
Software-defined Features
Monetization
Automatic OTA
Deliver On-going Innovative Features
Build on-going End-Customer Relationships
Enhancing the Vehicle Ownership Experience
Now you can let the end-customers have access to new features for as long as they own the vehicle. Excelfore Features-on-Demand provides OEMs the tools to build features from multiple software packages, to integrate with global payment gateways, and to drive vehicle-specific OTA campaigns.
Maximize Your Product's Potential
Streamlined Feature Creation
Build features from combinations of software for multiple ECUs and sensors based on enabling software already in the vehicle or installing new software.
Integrates into your Customer Experience
Excelfore provides a full package of APIs, work flows and wire-frames to integrate Features-on-Demand into your customer-facing portal or mobile App.
Flexible Subscription Models
Enable or install software and disable or uninstall software based on user inputs, time, or usage. You can offer permanent installations, time-based subscriptions, and promotional trials.
Efficient Revenue Management
Pre-integrated with popular global payment gateways with flexible billing cycles and multiple pricing tiers. On-going reporting of feature utilization and associated revenues.
Sharpen Your Competitive Edge
In-vehicle Integration
Features-on-Demand from Excelfore is an additional application of the eSync data pipeline, using a proven and mature in-vehicle architecture to securely to reach any ECU or smart sensor in the vehicle,
Flexible Operation
The Features-on-Demand subscription manager gives you the ability to enable/install and disable/uninstall packages of software to individual vehicles under the terms you establish for sales, subscriptions, or promotional trials.
Advanced Security
Features-on-Demand leverages the highly secure eSync data pipeline with mutual authentication, encryption and maximum data integrity
Flexible Features Construct
Features-on-Demand from Excelfore allows you to build features out of the software you have installed, or could install, into the vehicles in your fleet. eSync OTA provides the ability to link multiple software components into packages. With Features-on-Demand you can build user-valued features which require updates to multiple devices, such as premium entertainment, advanced parking assist, highway position-keeping, or deluxe lighting, and offer them to customers on permanent or temporary terms.
Cloud Integration
Similar to the Excelfore OTA campaign manager, the Excelfore Features-on-Demand subscription manager is a web-based app that provides inputs to the eSync Server to drive OTA processes. Leverage the microservices-based architecture of eSync to enable seamless and secure integration with Cloud services including OEM databases and global payment gateways
Real-time Monitoring
Features-on-Demand provides real-time monitoring of utilization rates of feature packages across the entire fleet, as well as the individual installations of features into each specific vehicle. You get full transparency, logging and records.
Illustrating Subscription Management in Action
Features-on-Demand for Innovative Electric Vehicles
eSync and Features-on-Demand from Excelfore enable post-sale enhancements for a new entrant to the global EV market. This OEM is able to offer mid-market pricing on the showroom floor and upmarket feature packages for continuing revenue opportunities.
This OEM's Customer facing web-portal offers premium feature packages for sale and subscription including time-limited promotion.
This OEM's regional product teams build localized feature packages using the Excelfore subscription manager.
End-customers can upgrade their vehicles whenever they want.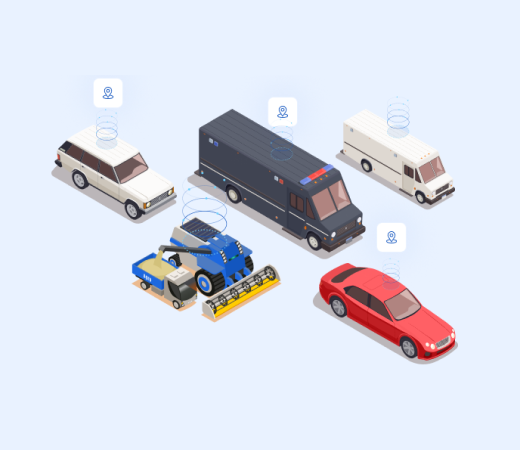 Features-on-Demand for Commercial Vehicles
This commercial OEM provides a great variety of vehicles for many markets. Customers include individuals and fleet operators. eSync and Features-on-Demand from Excelfore enable feature configurations for numerous ways in which the equipment and attachments are utilized.
This OEM's fleet support teams build customer specific feature packages teams using the Excelfore subscription manager
Different end-customers access different feature packages
Fleet managers get time and place control over the operational features of their vehicles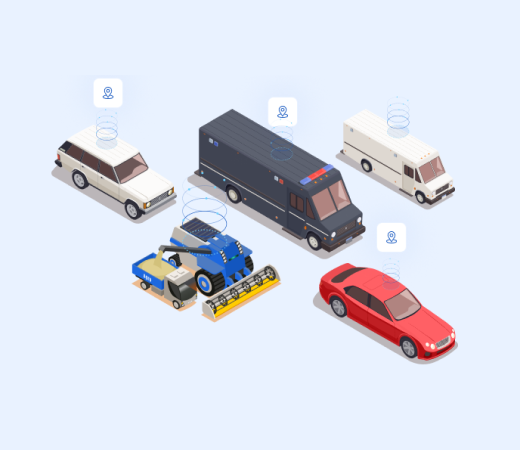 Delivering Seamless Connectivity and Reliable Updates
Faster Time to Market
At Excelfore, we provide standards-based solutions with powerful tools to drive faster in-vehicle and cloud integrations.
Through Leaders in Automotive Connectivity
From the first AVNU-certified AVB protocol stacks, to the first implementation of a full eSync OTA stack, Excelfore leads the way in connected technologies.
Driving Standards and Interoperability
Excelfore actively drives standards and interoperability for in-vehicle networking and cloud connectivity.
Building Trust through Partnership
Seamless integration is crucial to successful adoption of any technology. As your trusted partner, we provide comprehensive support throughout the integration process.
We will be happy to present you our solutions.
Excelfore's Features On Demand is a state-of-the-art subscription management framework designed to deliver automotive features on demand seamlessly.Leveraging the eSync Data Pipeline, this framework offers a streamlined process to ensure vehicles remain up-to-date with the latest software and feature enhancements.
The eSync Data Pipeline serves as the backbone for the Features On Demand, ensuring that data transmissions between the cloud and vehicles are swift, secure, and efficient.Through eSync, feature updates, software patches, and other vital data can be efficiently pushed to vehicles, ensuring real-time updates and minimal downtime for end-users.
Excelfore's Features On Demand brings a multitude of benefits, including:Dynamic updating capabilities, ensuring vehicles are equipped with the latest features and functionalities.Enhanced customer satisfaction through personalized experiences.A proactive approach to addressing software glitches or vulnerabilities.Opportunities for additional revenue streams via subscription-based feature offerings.Reduced recall costs by managing software-based fixes OTA.
Excelfore's Features On Demand is designed to be highly scalable. Whether it's for a small fleet of luxury vehicles or mass-produced models spanning multiple geographies, the system can be tailored to meet specific demands.Its adaptability ensures that both current and future vehicle models can benefit from on-demand feature updates.
Absolutely. The framework is built with compatibility in mind. It can integrate seamlessly with client-specific mobile/web applications, customer portals, and even third-party systems.Excelfore also offers the capability to create dedicated applications for clients, ensuring a cohesive user experience across all touchpoints.