SDVconnect The power to connect the Software Defined Vehicle
Excelfore offers secure standards-based in-vehicle and cloud-to-vehicle connectivity solutions and comprehensive cloud-based device management applications for the Software Defined Vehicle.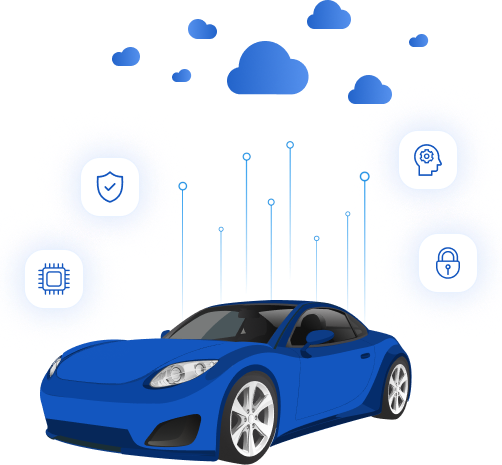 Trusted by top automotive companies
Excelfore is enabling the Software Defined Vehicle (SDV) ecosystem by integrating its solutions with key Partner components of the SDV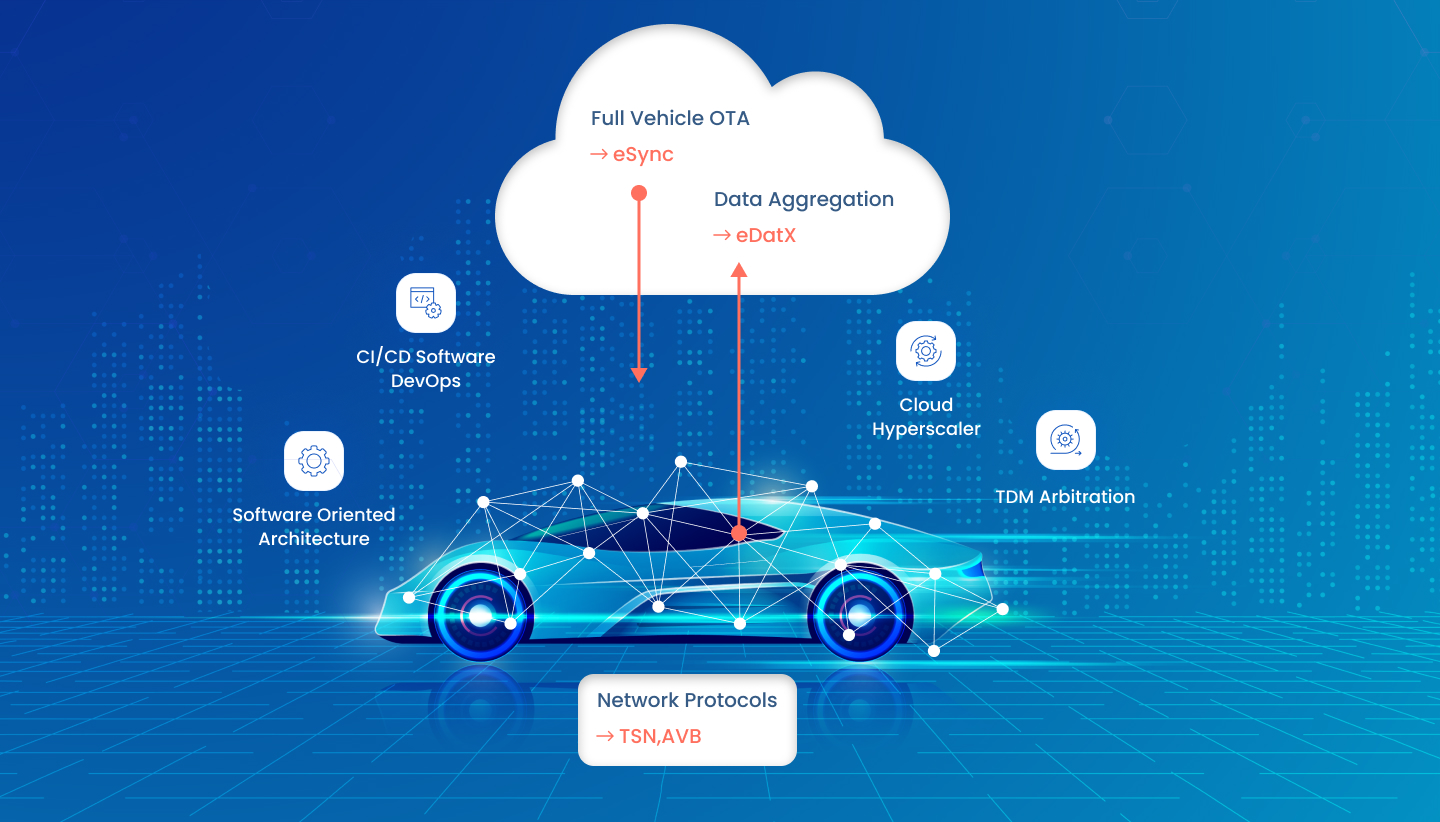 Keeping your products up and running with time
Trusted by top leaders in top companies
Excelfore data platform... gives us the flexibility and scalability to adapt and grow the solution over future years, ...with a common platform to serve many generations of our products...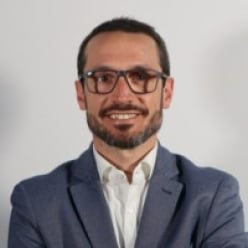 Joan Palacin
Director, Advanced Communications
Excelfore data platform is proven on ... millions of vehicles using eSync. Excelfore's Adaptive Delta compression reduces the data size... and provides our customers with a better autonomous platform.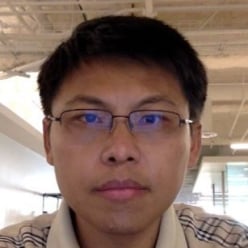 Excelfore eSync has scalability to grow with our customers' requirements, as well as standardization for long-term economies of scale, and security ... into new geographies without requiring re-engineering.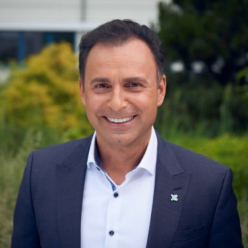 Faster Time to Market
At Excelfore, we provide standards-based solutions with powerful tools to drive faster in-vehicle and cloud integrations.
Through Leaders in Automotive Connectivity
From the first AVNU-certified AVB protocol stacks, to the first implementation of a full eSync OTA stack, Excelfore leads the way in connected technologies.
Driving Standards and Interoperability
Excelfore actively drives standards and interoperability for in-vehicle networking and cloud connectivity.
Building Trust through Partnership
Seamless integration is crucial to successful adoption of any technology. As your trusted partner, we provide comprehensive support throughout the integration process.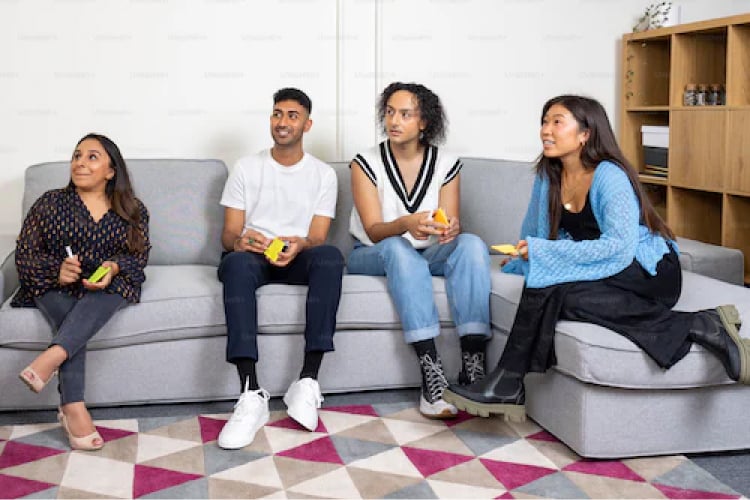 Excelfore

: The story behind the mission to drive automotive innovation.
Excelfore offers cloud-to-edge and edge-to-edge connectivity solutions for the automotive industry, focusing on Software Defined Connectivity.
Enjoy the latest news & blog from the industry.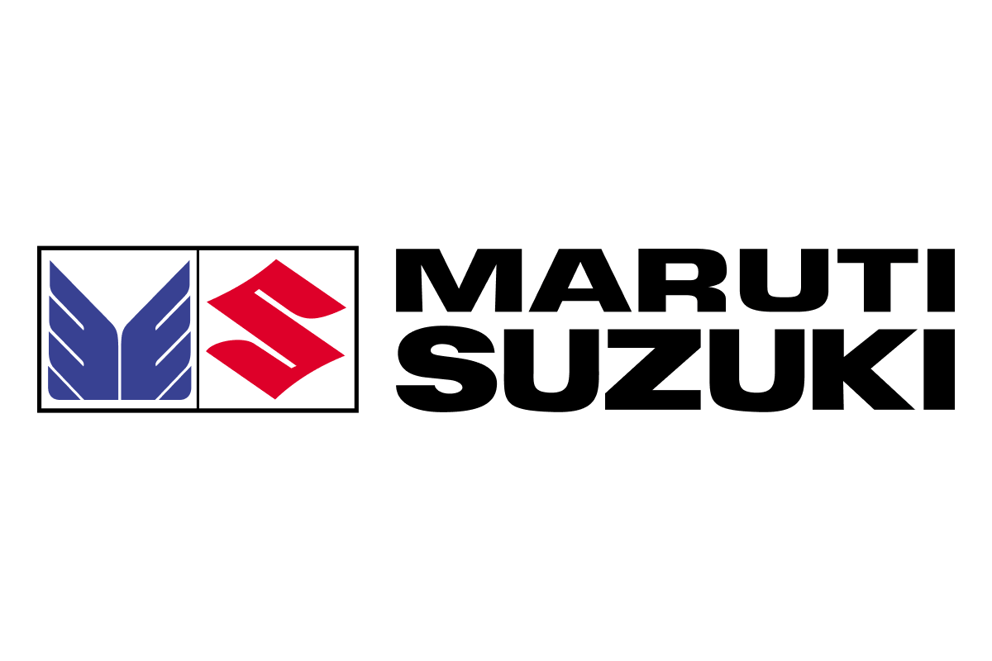 Combining Experience and Excellence for the Global Automotive Industry