Choose the Proven Path to a Better Customer Experience
Reduce Recalls
Improve your Product
Build New Revenues
Full Vehicle OTA from Excelfore Works in Millions of Cars Today- Make it Work for You
In today's automotive industry, as much as 40% of the recalls are to install updated software. Save yourself the cost and save your customers the inconvenience: install that software over-the-air.
Get real-world data from all of your vehicles on the road. Our deep data aggregation gets you the data needed to drive the next round of improvements. Offer new features to your customers through OTA with automated monetization.
Maximize Your Product's Potential
Cost sensitive mass market
Passenger vehicle market do not support the addition of special purpose hardware or high cost platforms
Solution Offered
eSync and eDatX from Excelfore are embedded firmware solutions and require no specific hardware additions.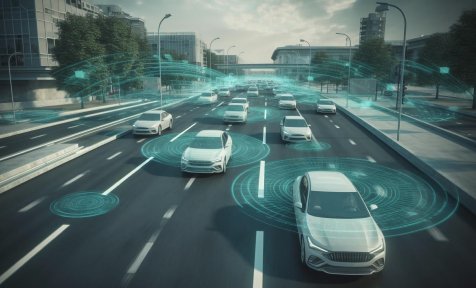 Diversity of Edge devices and networks architectures across the industry
Automotive OTA platforms need to support more than one operating system without pre-supposing a network architecture
Solution Offered
eSync OTA from Excelfore uses a standardized structured approach that works with all popular operating systems, processors, and system architectures.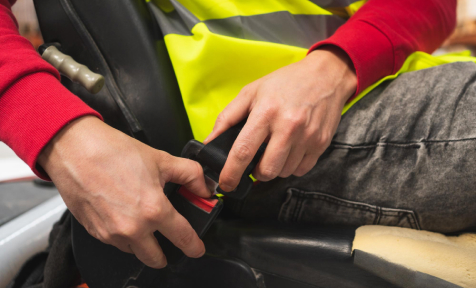 Recalls and safety fixes
OTA updates allow manufacturers to remain compliant with changing regulations without requiring physical recalls or retrofits
Solution Offered
eSync provides over-the-air (OTA) changes to software, changes to device configuration parameters and even policies on regulated issues like customer notifications and permissions.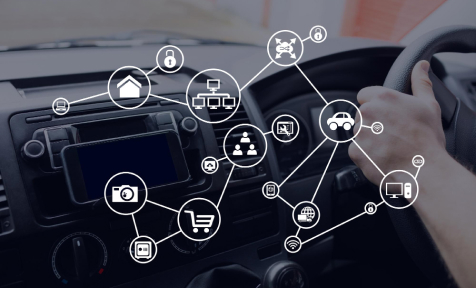 Infotainment and connectivity
The user experience in passenger cars is critical to the automakers success
Solution Offered
Automotive OTA needs to update.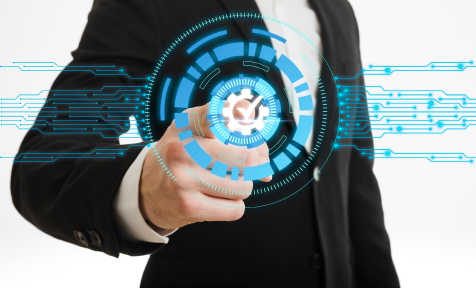 Features via Software
Innovative car companies are creating new business opportunities by offering over-the-air installation of feature packages to their customers
Solution Offered
Featured-on-Demand Subscription Manager from Excelfore supports customer facing applications and web-portals and provides monetization and automatic OTA installation of packages of software.
Trusted by top leaders in top companies
Excelfore data platform... gives us the flexibility and scalability to adapt and grow the solution over future years, ...with a common platform to serve many generations of our products...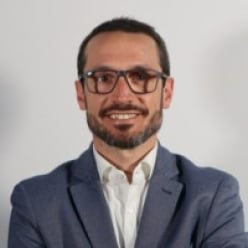 Joan Palacin
Director, Advanced Communications
Excelfore data platform is proven on ... millions of vehicles using eSync. Excelfore's Adaptive Delta compression reduces the data size... and provides our customers with a better autonomous platform.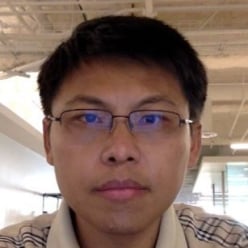 Excelfore eSync has scalability to grow with our customers' requirements, as well as standardization for long-term economies of scale, and security ... into new geographies without requiring re-engineering.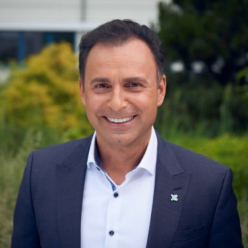 Delivering Seamless Connectivity and Reliable Updates
Faster Time to Market
At Excelfore, we provide standards-based solutions with powerful tools to drive faster in-vehicle and cloud integrations.
Through Leaders in Automotive Connectivity
From the first AVNU-certified AVB protocol stacks, to the first implementation of a full eSync OTA stack, Excelfore leads the way in connected technologies.
Driving Standards and Interoperability
Excelfore actively drives standards and interoperability for in-vehicle networking and cloud connectivity.
Building Trust through Partnership
Seamless integration is crucial to successful adoption of any technology. As your trusted partner, we provide comprehensive support throughout the integration process.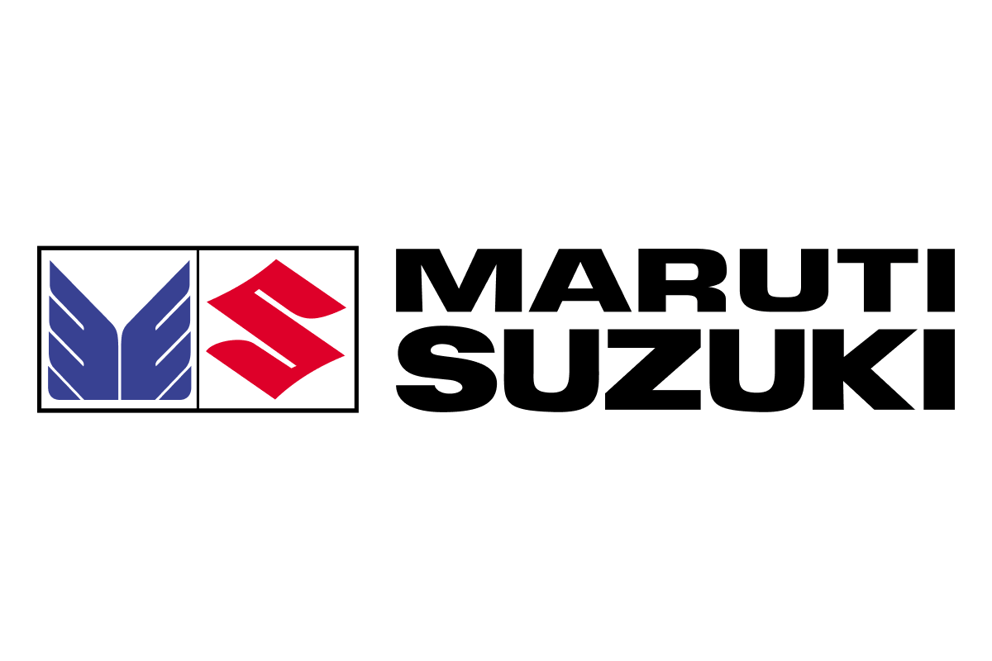 Combining Experience and Excellence for the Global Automotive Industry